Tagged with software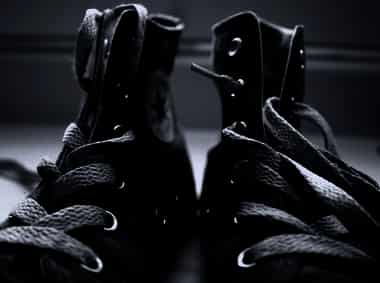 Stuff I couldn't live without in 2010
I've succumbed to the trend. Here's the list of stuff I couldn't possibly do without.
Read the article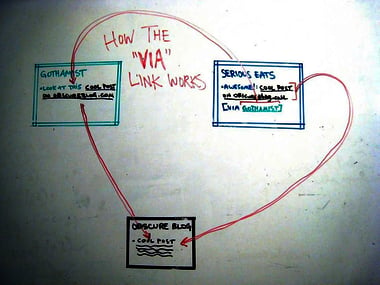 Blogging sequentially using Writeroom, TextMate and ecto or MarsEdit
In this post we will be looking at ways to get TextMate, MarsEdit or ecto and WriteRoom to work seamlessly together so that you can concentrate on each stage of producing a blog post without being distracted and automate most of the coding and uploading processes.
Read the article